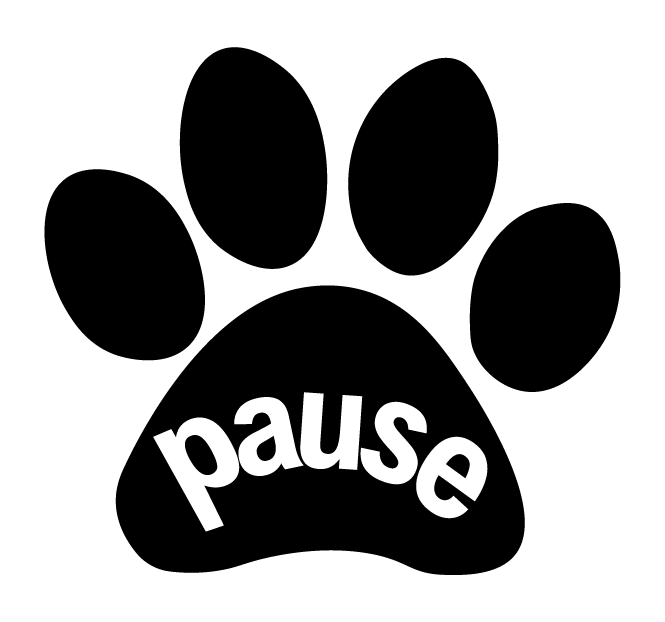 "Even better than I expected"
Bought this a few days ago to help keep my Pitbull under control during our walks. She's a strong dog and almost impossible for my daughter to walk her. I was excited to see that the leash worked immediately. No pulling during our walks but more importantly it really kept my dog under control when we passed by other dogs. Normally she's so excited to play with other dogs that she pulls and jumps all over them. Thankfully for me, my daughter has been able to walk the dog by herself with the new leash. Highly recommend. Wish I would've found this sooner.

- Jason P.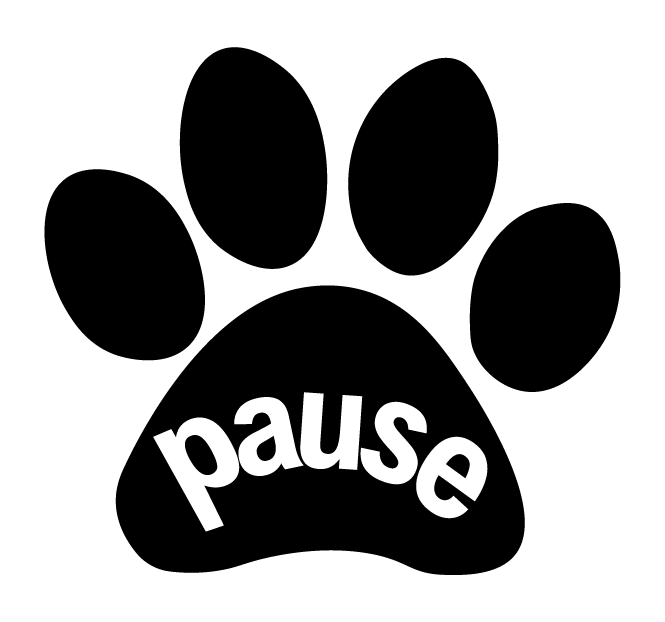 "Dog walks are now enjoyable!"
Our terrier has always pulled during our walks to the point that it was difficult for my mother-in-law to walk him in fear that he would injure her shoulder.

Within ONE walk with this leash, my dog has stopped pulling! After one vibration, our pup stopped pulling when he heard the beep and now he doesn't pull at all.

My mother-in-law and 10 year old son now walk him with ease. This leash was a game changer for our walks.

- Julie W.
Does our product work?
Loyal Leash is easy to use and quite effective have a look at some of our customer experience and see the loyal leash in action.
Training Simplified
Training a dog can be a challenge, particularly if you are doing it on your own. While I would never try and take away from the experience of training your dog by yourself, it can be an incredibly valuable experience to have an extra set of eyes on your dog at all times. That's why we developed the DogTug automated dog leash. DogTug is an automated dog leash that allows you to train your dog in minutes and stop your dog tugging and pulling.
Shop Today

Now, for the first time, there is an innovative and time-saving leash that eases training, improves obedience and makes every walk enjoyable for dogs and dog lovers alike. Stop pulling, tugging and struggling without doing any training. The PetSafe Easy Walk dog leash instantly stops your dog pulling. It works by applying pressure to the dog's chest and shoulders to discourage pulling, while the ergonomic handle is comfortable and easy to use. You can even use it on the dog's regular leash.

Sometimes, you need to get your dog trained as fast as possible. If you go to a dog training class, it usually takes weeks. But not with the Robo-Walk. It allows you to train your dog in minutes. The Robo-Walk provides a comfortable, safe, and enjoyable way to train your dog. Your dog stops pulling and tugging immediately. There is no need to hurt the dog for training anymore. The Robo-walk will provide you with the best experience possible!

Better walks for you and your dog, the Loyal Leash is a safe, rechargeable electronic leash that automatically corrects your dog when they tug. It also helps train your dog in minutes! A better life for your dog being able to take more walks with your pup is not just great for you - it also means a better life for them. With the Loyal Leash, you can start walking again with peace of mind.
Shop Now